Note: This is a version of my personal newsletter, which I send out via Ghost, the open-source publishing platform. You can see other issues and sign up here.
Jack Thomas writes: "I've been a journalist for more than 60 years. So after doctors delivered the news, I sat down to do what came naturally, if painfully: Write this story." As a teenager, Thomas says he often wondered how his life would change if he knew that he would die soon. "How does a person live with the knowledge that the end is coming? How would I tell family and friends? Would I be depressed? Is there an afterlife? How do you get ready for death, anyhow? I was raised Episcopalian, though I didn't turn out to be a very good one. Unlike Roman Catholics, Jews, and atheists, we Episcopalians are very good at fence-sitting. We embrace all viewpoints, and as a result, we are as confused as the Unitarians."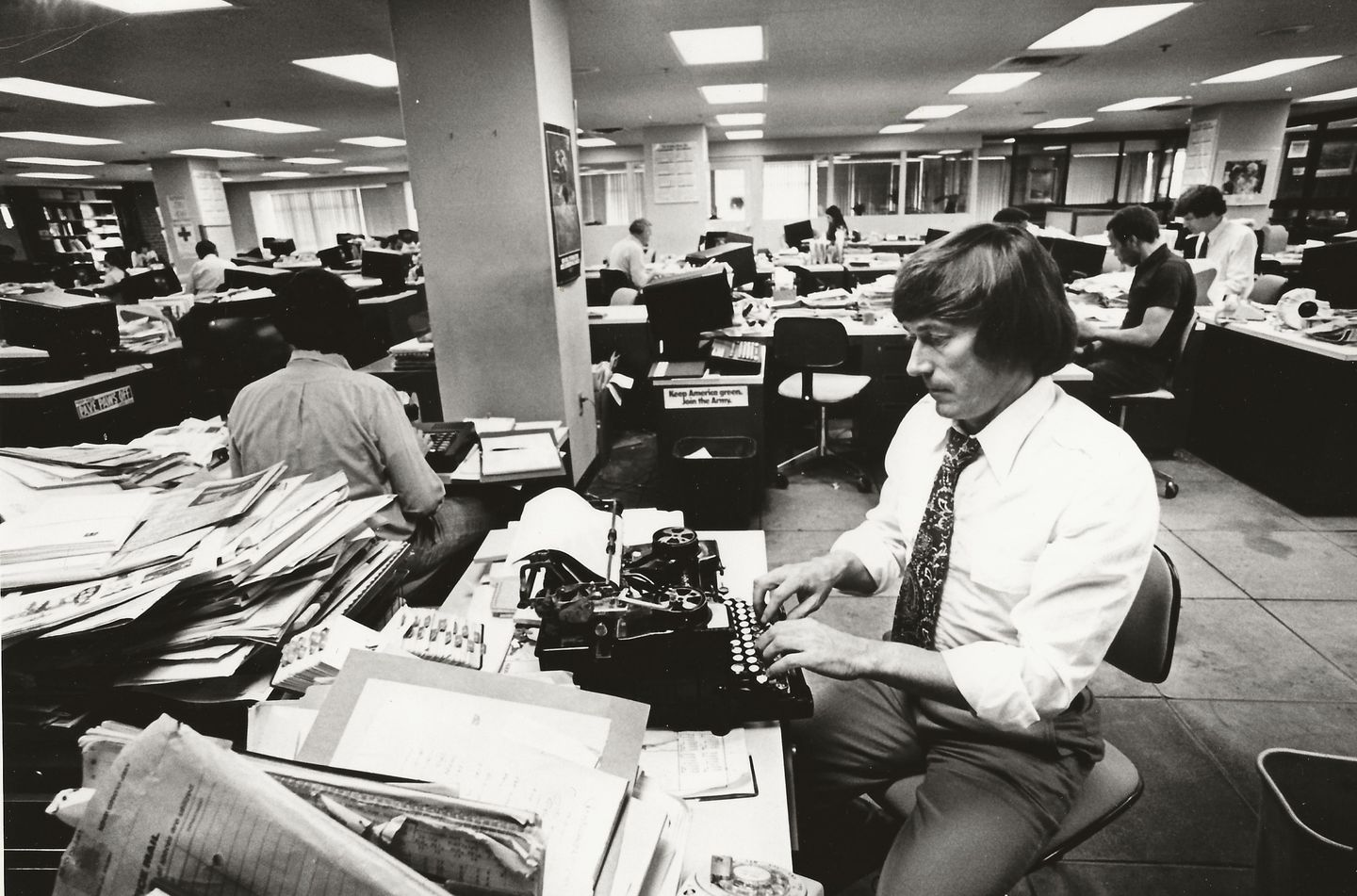 Meet the meteorite hunters who rush in when space rocks crash to Earth
It's around 8 a.m. on April 27, 2022. A woman outside of Hattiesburg, Mississippi, is relaxing in her hot tub, lulled into a quiet calm as her horses neigh in the distance. Suddenly, a blinding red-yellow light shoots across the sky. In Baton Rouge, Louisiana, a man stuck in traffic sees the same light ignite the heavens—"like a welder's torch," he'd later write in an eyewitness account. Moments later, a series of sonic booms thunder across southwestern Mississippi so loudly that NASA would equate the event to the detonation of three tons of TNT. In Tucson, Arizona, Ashley Humphries starts making travel plans with her friend Mark Lyon. In Eureka Springs, Arkansas, Steve Arnold contemplates hopping in his pickup truck. In Connecticut, Roberto Vargas looks into flights. If there really are meteorites on the ground, hundreds of thousands of dollars could be on the line. But these hunters will need to act fast if they want a piece of it—literally.
Continue reading

"He just found out he has months to live. Here are his thoughts"