Note: This is a version of my personal newsletter, which I send out via Ghost, the open-source publishing platform. You can see other issues and sign up here.
On the witness stand, Stu Bykofsky confessed that he didn't really want a going-away party. After 47 years as a journalist at The Philadelphia Inquirer and Philadelphia Daily News, Bykofsky found out that the editors at the Inquirer were taking his beloved column away from him. Two days before his scheduled departure, Bykofsky found out that regardless of his wishes, his colleagues were hellbent on throwing a going away party for him.It was at this official going-away party in the newsroom, on the Friday afternoon of July 12, 2019, that Inga Saffron, the Inquirer's Pulitzer-Prize winning architecture critic, trashed Byko as an ethically-challenged, crusty old misogynist who had "a taste for child prostitutes in Thailand."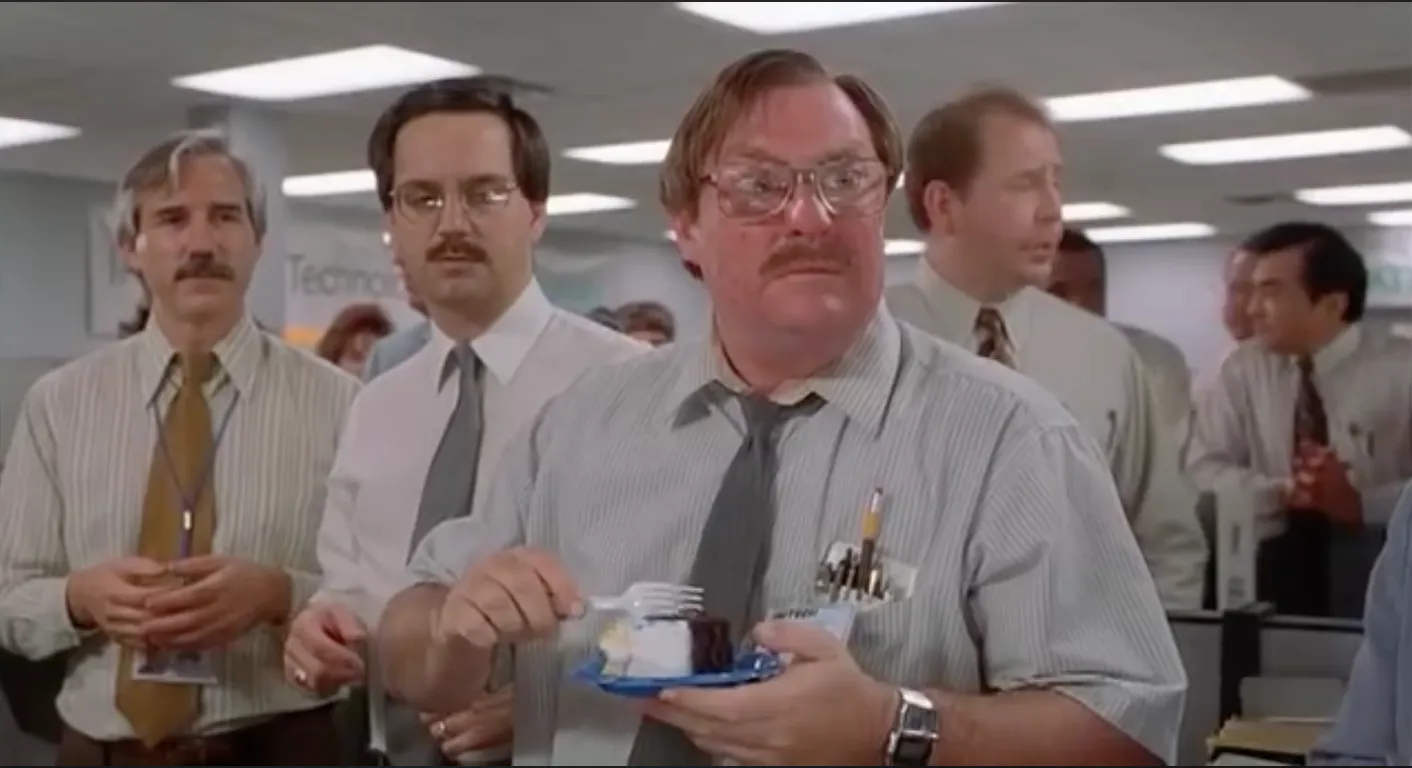 This secret society helped run the Underground Railroad
Under peeling paint and missing cornices, Essie Gregory stood on the steps of the huge, ramshackle mansion in the heart of the Bedford-Stuyvesant neighborhood of Brooklyn with a small group of visitors. Ms. Gregory, 74, opened the front door, giving her guests a rare glimpse inside the New York headquarters of the United Order of Tents Eastern District No. 3. And despite the rundown nature of the building, it was still possible to imagine it as it once was. For generations, the Tents — members of a secret society of Black women whose 19th-century founders were enslaved — held meetings upstairs, cooked meals in the kitchen and performed secret ceremonies in the parlor.
Continue reading

"The office party from hell"